OUTSOURCED IT SERVICES
We take the pain away
and integrate our outsourced services to deliver true value-aligned outcomes for our clients and offering fast response times.
BACKUP & DR SOLUTIONS
Never lose your data –
We offer reliable secure backup and disaster recovery solutions for any size network ensuring minimal downtime in the event of failure.
INTERNET & IP TRANSIT
Any Connectivity solution.
We offer reliable Layer2/3 Wholesale 3G Wireless, ADSL2+, EFM, EOC, Fibre Ethernet & IP Transit services across Australia.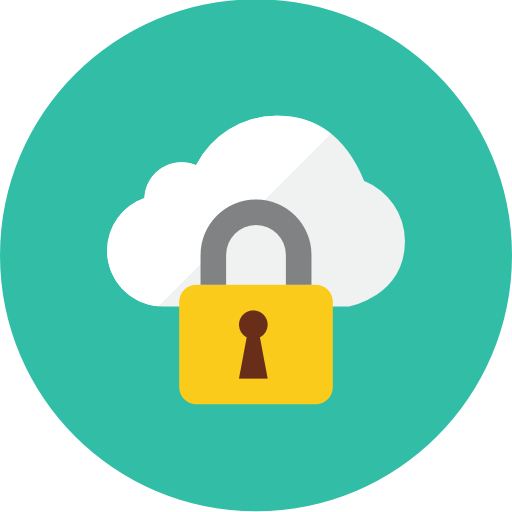 CLOUD SOLUTIONS
Remove hardware hassle.
Teamwork's cloud platform allows clients to grow their business on demand and without expensive hardware or software costs.